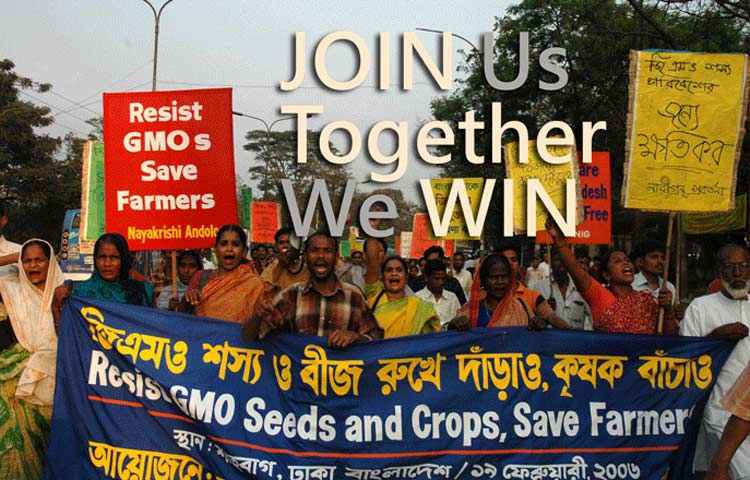 We are encouraged by your support and welcome your participation & sharing of your knowledge

You may join with our activities in many ways and at many different levels. Here are some suggestions. Please contact us for more information and details at the contact address below.
Join UBINIG FORUM
If you support the issues we work on, this is what you should do immediately. We strongly encourage you to join UBINIG FORUM and participate in various discussions and initiatives taken by the forum. To join the UBINIG FORUM, please fill the Registration Form and once you are a member, please share your ideas with us.
Join ANY OF OUR NETWORKS

Remain informed and join with the activities of the network. Please visit the NETWORK page. Kindly register with the UBINIG FORUM and express your interest in the description section of the registration form or write to us.
Join TO WORK ON ISSUES IMPORTANT TO BANGLADESH

Work with ISSUES addressed by UBINIG that also interest you. Write to us about your interests with the following information: (a) what you can offer to the issua or the cause, (b) how you intend to get involved.
Join IN COMMUNITY EDUCATION TOUR
We organize community education tour. Excellent for families and schools to learn about biodiversity-based ecological agriculture, thousands of rice varieties, visit farming households, weaver families and others.
Visit Us

Visit any of our centers and know more about the community level work of UBINIG.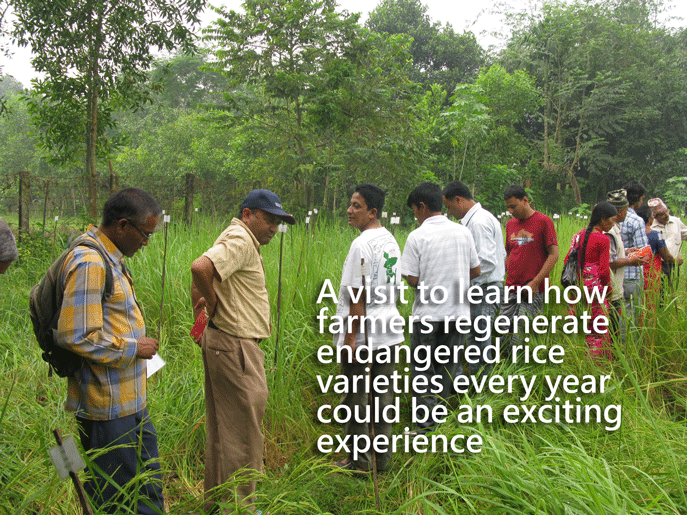 You may organize small workshops with 20 to 25 people and spend 3 days discussing about agro-ecology, biodiversity, food sovereignty, climate change, community development, people's culture, etc., in the context of our community activities.
For more Information
UBINIG (Policy Research for Development Alternative)
6/8 Sir Syed Road, Mohammedpur, Dhaka - 1207. BANGLADESH
Phone: 880 2 8124533 / Fax: 880 2 8141158.
Mobile: 01730057700
Email: info@ubinig.org
---
Click Here To Print
---
---
Comments Must Be Less Than 5000 Charachter